film kit
Remote roll for Arri SR, 435, 535
Stanton Remote focus – 2 x Right angle Focus motors (32 pitch)
Euro mount
30ft 4pin – 12v
30ft 3pin – 24v
Wheels operation
bartech remote
Two complete Bartech focus channels available or use as 2 channel Focus/Iris.
2 x M-One Motors
Lens Gears: Module/Pitch 0.8m-32P, 0.6m, 48P, 0.5m, 0.4m-64P, extra wide 0.8m-32P
Jerry Hill iris and extension mounting brackets
Remote roll: Arri, SR, 435, 535, Aaton, Panavision and Sony and Panasonic HD cameras.
film zoom
Integrates with Jimmy jib 4b/4c zoom control and Heden m26T zoom Motor
Microforce zoom control V+F
Oppenheimer handle

Heden m26T zoom motor

Extension cables.
dutch tilts
2 dutch tilts available
Triangle or Jimmy Jib 3 compatibility
120° Roll
Also available: 1 x 360° Lite Dutch tilt.

mini-remotes
3 x Systems with 150m of control cable each (can operates up to 300m of cable)
Operator has control of pan & tilt (fast & slow motors) Zoom, focus & iris
11.5kg load capacity
360° in 2.5 sec.
hotheads
Utilizing the Stanton remote system I can supply 3 hotheads, scaffold mounted with 50m of control cable each. (operates on 90m of cable.)
A licenced rigger needs to be on site.
wide angle lens
Fujinon 4.8mm - 48mm
2 x Extender.
track
20ft Stanton track – suitable for a jib up to a 18ft reach
tracking wheels
roadcases.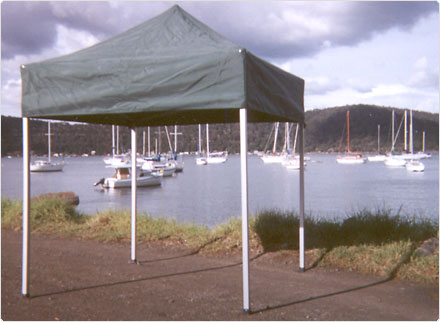 quickshade
1.5m x 1.5m, Heritage Green
4 sides, pegs, ropes
Waterproof
500 denier polyester fabric
UPF 50+ rated.
power
2 available
8 amp/12 volt DC, maximum 2000 watts/240 volt AC
Whisper-quiet operation from 53dB (A)
better than commercial quality electricity
Lightweight 21kg
Up to 15 hours continuous operation on a full fuel tank
Two like EU series generators can be linked in parallel to increase available wattage through the generator outlets.